Career Development
---
People-oriented concept - respect for individuals, customer first, continuous improvement, self-improvement.
Respect for individuals - employees are valuable resources of an enterprise, and customer loyalty comes from employee satisfaction.
The brand and core competitiveness of an enterprise are maintained and created by employees. To create the right work environment to allow employees to give their best.
Customer first - respect customers, understand customers, continue to provide products and services that exceed customer expectations, and create value for customers.
In the eyes of customers, each of our employees represents Chia Tai.
Keep making progress - to carry forward the work style of "unity, pragmatism, dedication and innovation" during the entrepreneurial period, and become a professional who promotes technological innovation and continues to serve the society.
Self-improvement - study, study, study again, dare to criticize and self-criticize at work, dare to deny yourself, make continuous progress, and enjoy a rich and happy life.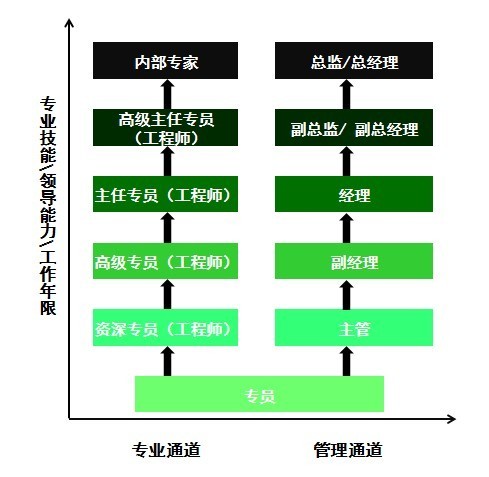 LingYi Official Account
Guangdong Lingyi Industrial Technology Co., Ltd.
Address: 10th Floor, Building 1, Lingyi Technology Park, No. 62, Longbao West Road, Chancheng District, Foshan City, Guangdong Province
Tel: 0757-83981818, 83960525
Email (Mail): xiaohong.ye@zdjd.com
Website (Web): www.gdly-motor.com
Please pay attention to WeChat: zd-gdly
---
© 2022 Guangdong Lingyi Industrial Technology Co., Ltd. Copyright © 2022 All Rights Reserved