Siemens Beide 1MC4 high-voltage high-efficiency flameproof motor
Overview:
1MC4 high-voltage flameproof motor is a compact high-voltage flameproof product developed by Siemens Large Special Motors (Shanxi) Co., Ltd. on the series platform of Siemens European products according to the needs of China's industry. Its efficiency reaches China's secondary energy efficiency level. It can be widely used in dangerous areas of Zone 1 and Zone 2 such as mines, ports, chemical industry, petrochemical and so on.
Explosion-proof mark: Ex d IIB T4 Gb
power: 280-710(10kV 4J)
number of poles: 2-8
Center high: 400-450
Voltage:10kV/50Hz
cooling method: IC411
protection:IP55
Housing Material: Cast Iron
Installation method: IM B3
Efficiency: China Energy Efficiency Level 2(GB30254-2013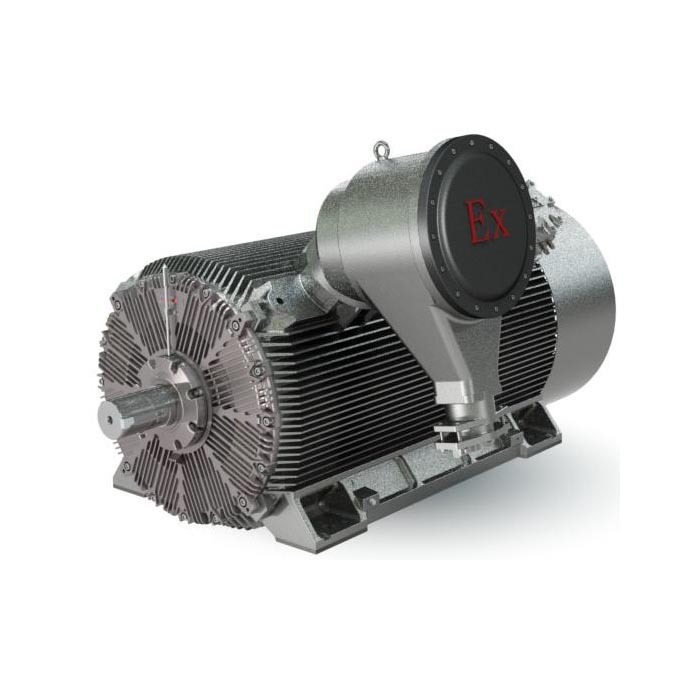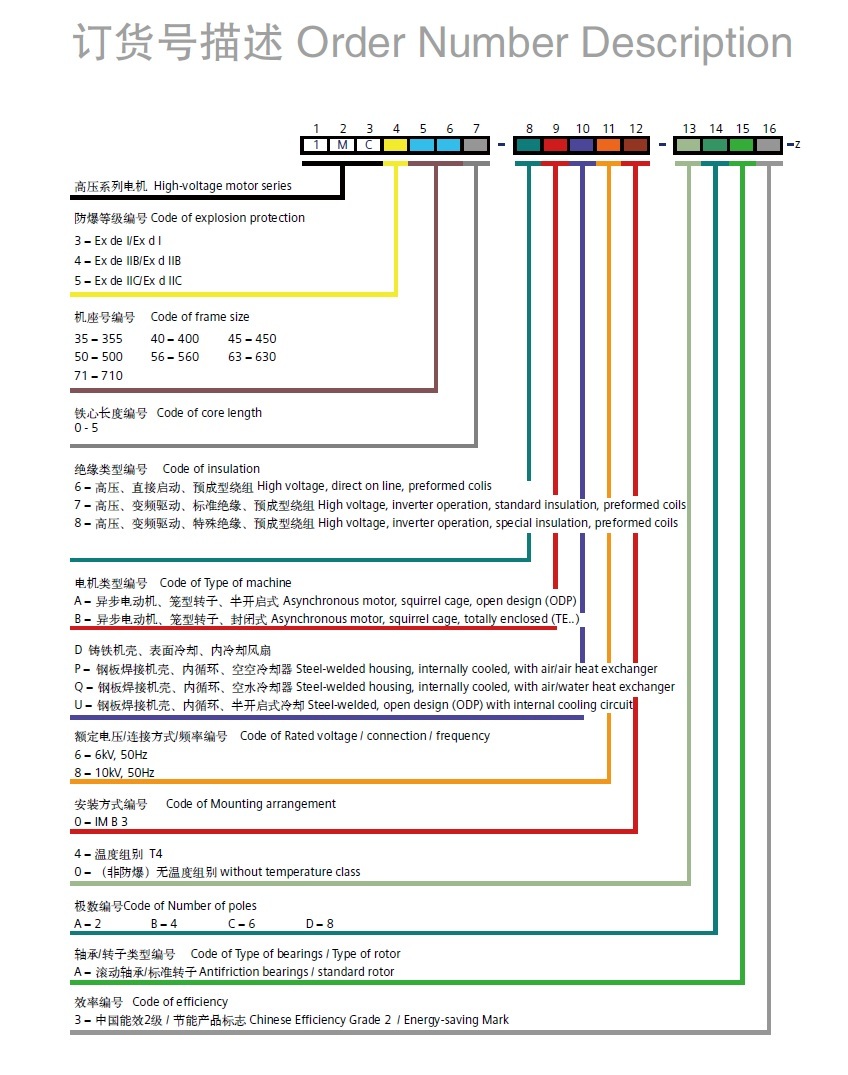 LingYi Official Account
Guangdong Lingyi Industrial Technology Co., Ltd.
Address: 10th Floor, Building 1, Lingyi Technology Park, No. 62, Longbao West Road, Chancheng District, Foshan City, Guangdong Province
Tel: 0757-83981818, 83960525
Email (Mail): xiaohong.ye@zdjd.com
Website (Web): www.gdly-motor.com
Please pay attention to WeChat: zd-gdly
---
© 2022 Guangdong Lingyi Industrial Technology Co., Ltd. Copyright © 2022 All Rights Reserved