Siemens Beide Y2 low-voltage high-power three-phase asynchronous motor
Overview:
Siemens Beide Y2 series low-voltage and high-power three-phase asynchronous motors are produced by Siemens Large Special Motors (Shanxi) Co., Ltd. The products have the characteristics of reliable quality, reliable operation and compact structure. They are suitable for fans, pumps, compressors, winches, centrifuges , Crusher and rubber and plastic machinery and other mechanical equipment ideal drive motor. Large-scale special motor factory is a large-scale joint venture established by Siemens on July 1, 2013, mainly producing large-scale high-voltage asynchronous and synchronous motors, generators and various special explosion-proof motors. ​
Siemens is a motor and drive technology with a history of more than 150 years. Siemens manufacturing is famous all over the world for its high technology, high quality and high reliability, and has been widely praised by all walks of life. Siemens Large Special Motors (Shanxi) Co., Ltd., as a holding company in China under Siemens Program.
The technical requirements that the electric motor can meet
cabin seat no: H400/H450
number of poles: 2、4、6、8、10
Rated voltage : 380V、690V、1140V
Power range: 185-800kW
Protection class : IP54
Insulation class : F
cooling method: IC411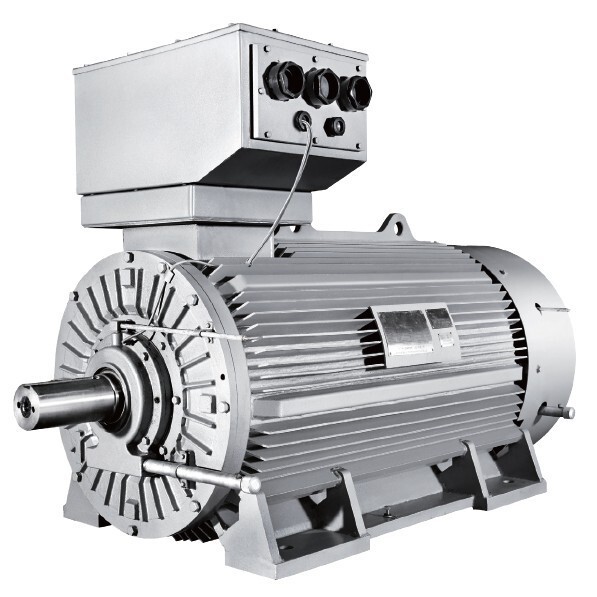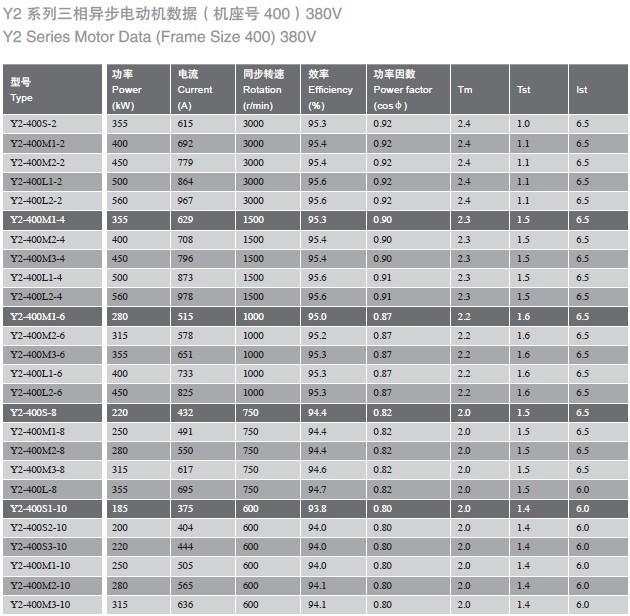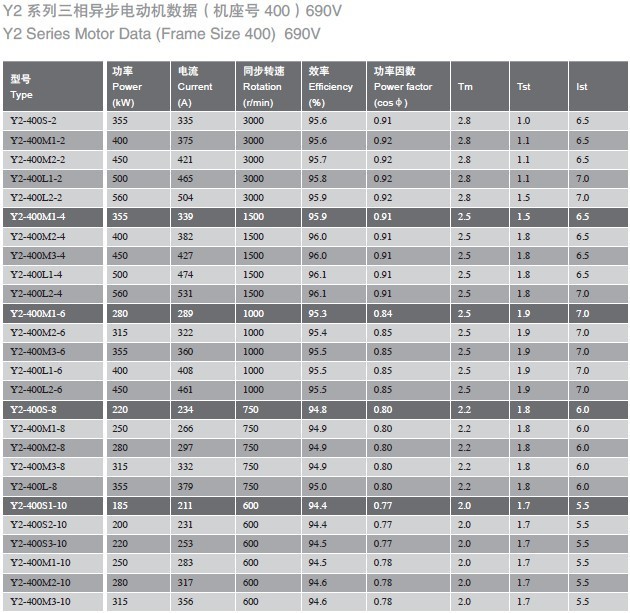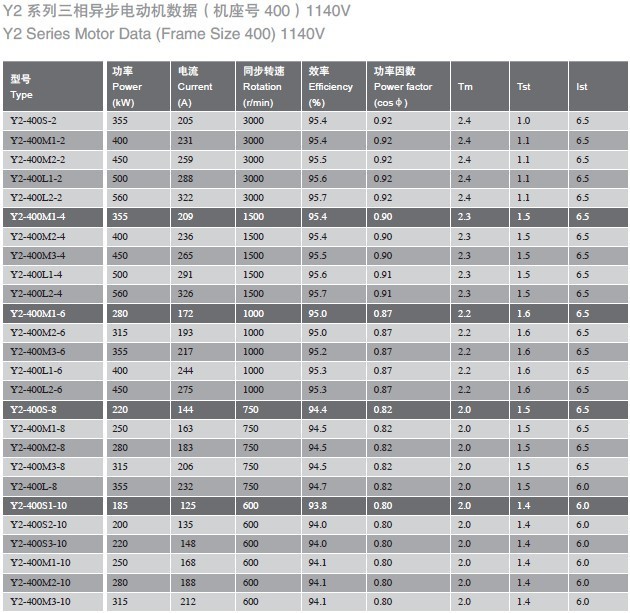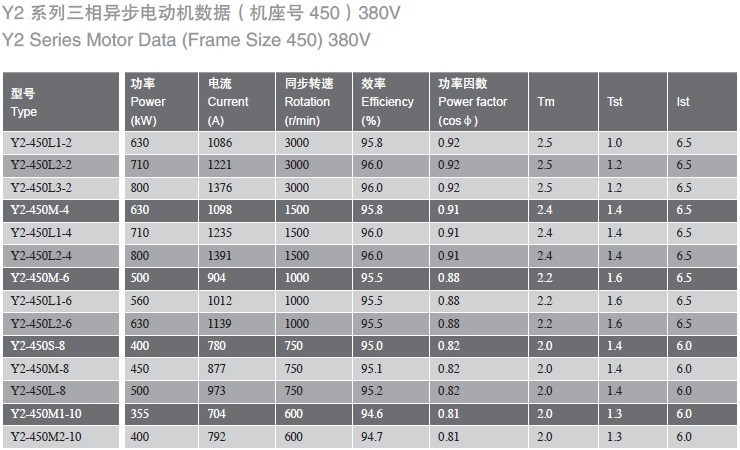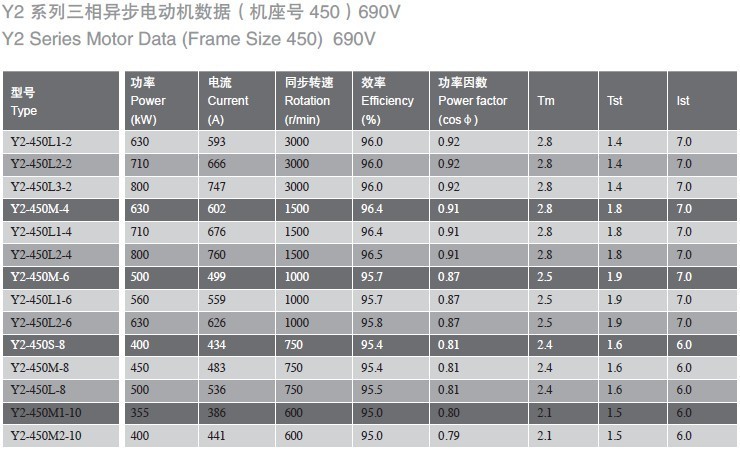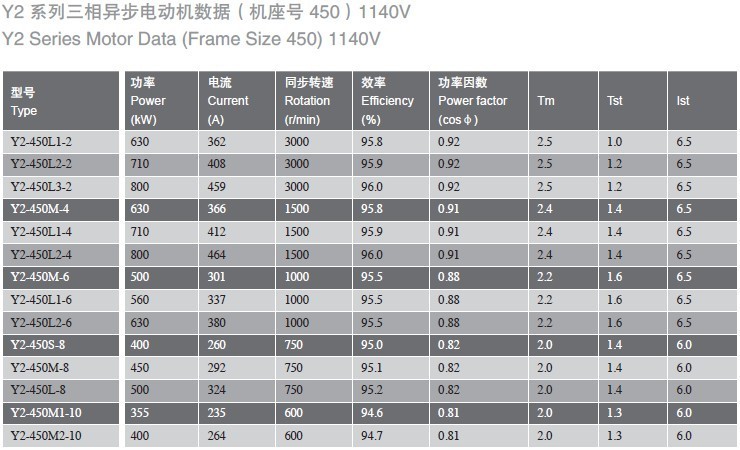 LingYi Official Account
Guangdong Lingyi Industrial Technology Co., Ltd.
Address: 10th Floor, Building 1, Lingyi Technology Park, No. 62, Longbao West Road, Chancheng District, Foshan City, Guangdong Province
Tel: 0757-83981818, 83960525
Email (Mail): xiaohong.ye@zdjd.com
Website (Web): www.gdly-motor.com
Please pay attention to WeChat: zd-gdly
---
© 2022 Guangdong Lingyi Industrial Technology Co., Ltd. Copyright © 2022 All Rights Reserved