Siemens Beide 1MC0 high-efficiency high-voltage motor
MC0 series high-efficiency high-voltage three-phase asynchronous motor is a new type of modular high-voltage motor products produced by Siemens Large Special Motors (Shanxi) Co., Ltd. (Changzhi, China), which takes into account both generalization and special needs. ) or the subsidy standard for high-voltage and high-efficiency motors of the Energy-saving Huimin Project, which has the characteristics of reliable quality, reliable operation and compact structure, and is ideal for various mechanical equipment such as fans, pumps, compressors, winches, centrifuges, crushers and rubber and plastic machinery motor.
Basic Technical Specifications:
Power (KW): 220-2800. Number of poles: 2, 4, 6, 8 poles.
Center height: 355-560. Voltage class: 10kV/50Hz.
Cooling method: IC611, IC81W, IC01.
Protection class: IP54 (IC611 , IC81W); IP23 (IC01).
Shell material: steel plate welding.
Installation method: IM B3.
Efficiency: energy-saving and Huimin engineering high-efficiency high-voltage motor level.
Bearing: local well-known brands (foreign brands are optional).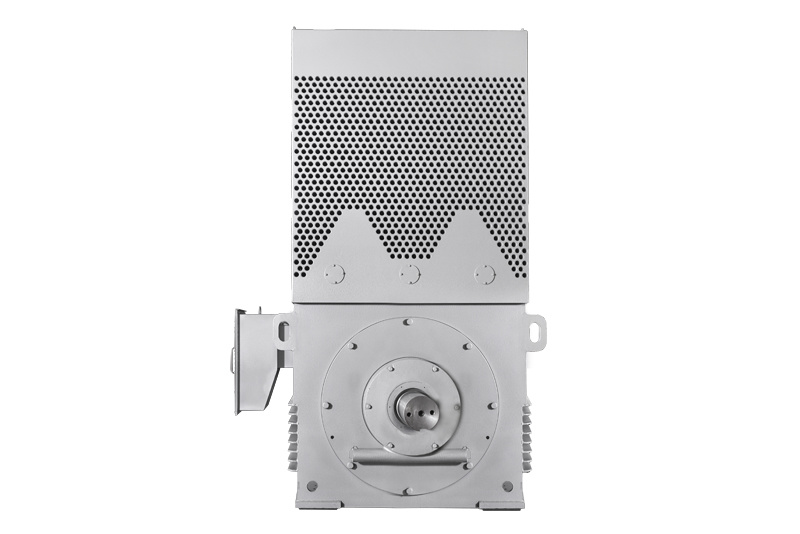 Applicable working conditions: Rated voltage: 10kV±5%.
Rated frequency: 50Hz±2%.
Ambient temperature: -15℃ ~ 40℃.
Altitude: no more than 1000m.
Working system: continuous working system S1.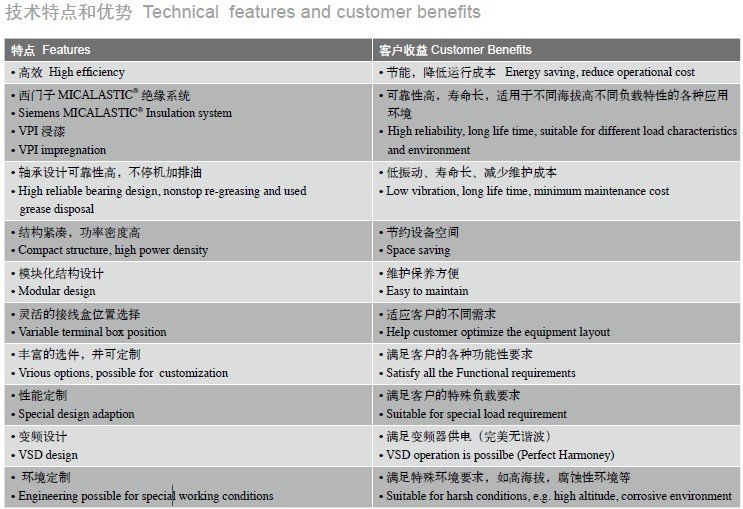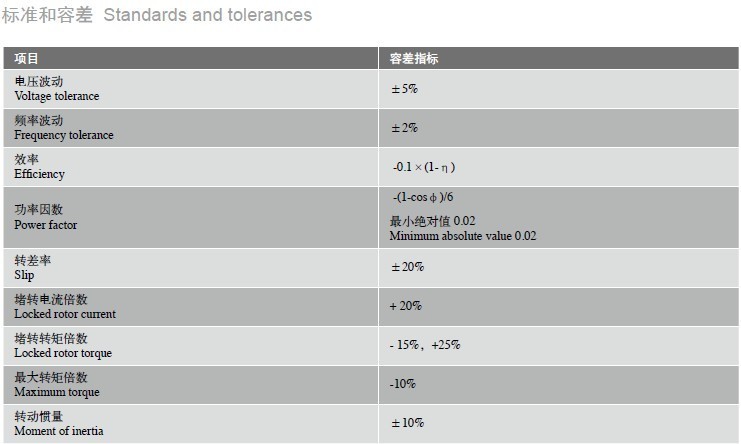 LingYi Official Account
Guangdong Lingyi Industrial Technology Co., Ltd.
Address: 10th Floor, Building 1, Lingyi Technology Park, No. 62, Longbao West Road, Chancheng District, Foshan City, Guangdong Province
Tel: 0757-83981818, 83960525
Email (Mail): xiaohong.ye@zdjd.com
Website (Web): www.gdly-motor.com
Please pay attention to WeChat: zd-gdly
---
© 2022 Guangdong Lingyi Industrial Technology Co., Ltd. Copyright © 2022 All Rights Reserved